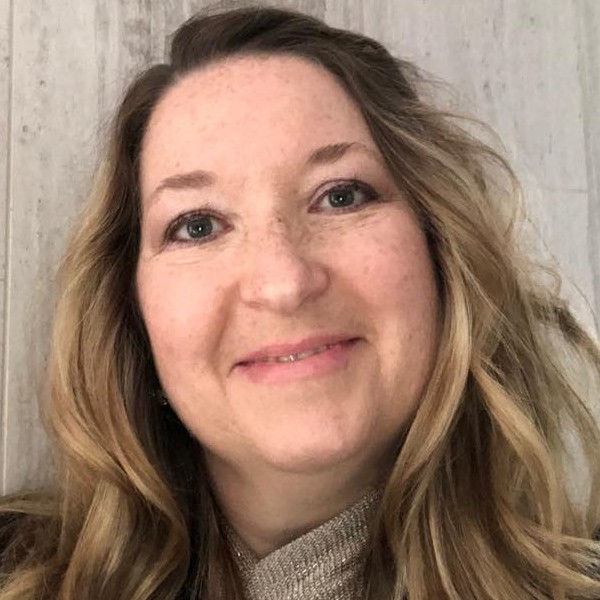 If you're ready to create high functioning, high performing, diverse and inclusive dream teams that benefit from increased morale, productivity and maximized collaborations then today's guest is someone you are going to want to meet.
Leslie Rochelle, first and foremost, has her family at heart and believes in family first. In addition to being a wife and mother, she is a coach, mentor, international best-selling author, site-based advisor for one of Canada's largest energy companies and the founder of Leslie Rochelle Coaching & Consulting.
Leslie has a passion for people and encouraging growth. Whether that be with career development, supporting others through challenges, developing high performing teams or mentoring individuals on how to get closer to their personal goals. Her coaching style includes a combination of leadership and organizational coaching, life coaching and personal development beautifully sprinkled with aspects of spirituality.
Leslie's belief is that leadership is not a title, it's a way of being. Great leadership starts within, and its foundation is understanding who we are. Uncovering our true selves and setting ego aside allows us to thrive in any environment.
You can find out more about Leslie at: https://www.leslierochelle.com/
Leslie's Books:
Obstacles Equal Opportunities Volume II: The Enlightened Journey: How 13 Individuals Overcame Obstacles to Create Success in their Lives
Silent Grief, Healing and Hope: 15 Inspirational Stories of Infertility, Miscarriage, and Child Loss
To find out more about Ramona and what we are all up to at Ascend Legal 101 you can find us at www.ascendlegalrecruiting.com.
Please be sure to like this podcast, share with with others, and subscribe to our channel for more conversations like this.