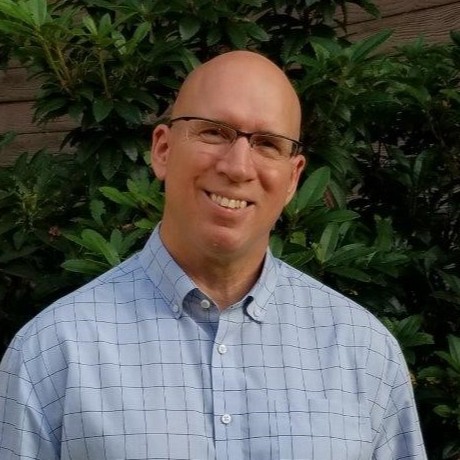 How did Gordon Swanson move from regulating safety and compliance, to assisting clients navigate the rigorous and complex safety management requirements in the aviation and aerospace industries? Today we find out in this long form discussion. Gordon is a mind reader. He answered most of my questions before I even asked him and he hadn't even seen the complex diagram I created before our interview. And unlike any of the other regulators that I know, he's a human being. (That was a joke, I know other regulators who are mostly human but they're not speaking to me now for sure.) He is clear in his intention to serve the aviation and aerospace industry in the best way that he can.
His new venture, QSSA (Quality Systems and Safety in Aviation) has been established to provide a specialized consulting service aimed at providing assistance to States, Civil Aviation Authorities and aviation and aerospace service providers in mitigating risks through the implementation of State Safety Programs and Safety Management Systems, adapting and creating sustainable safety cultures, and providing mentorship to people directly involved in influencing safety culture.
Gordon Swanson has worked in the aviation industry for over 40 years. He holds a Transport Canada Aircraft Maintenance Engineer (AME) licence and a Private pilot licence. In his 36 year career with Transport Canada, he worked as a civil aviation airworthiness inspector, district airworthiness superintendent and as an associate director of operations.
Prior to his retirement from Transport Canada, Gordon was responsible for leading the ICAO Annex 19 State Safety Program implementation project team on behalf of Canada. This has given him an in-depth working knowledge and experience with the practical tools and challenges of SSP implementation. In addition, he has many years of working with the Canadian aviation industry with the implementation and maturity of safety management systems.
If you would like to discover more about Gordon and QSSA or have a confidential inquiry: https://qssa.ca/
To find out more about Ramona and what we are all up to at Ascend Legal 101 you can find us at www.ascendlegalrecruiting.com.
Please be sure to like this podcast, share it with with others, and subscribe to our channel for more conversations like this.