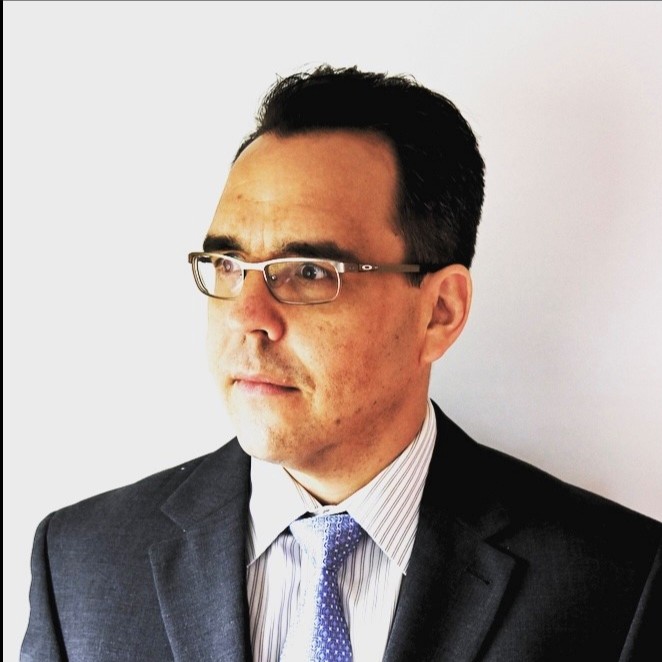 I could have spent hours talking to this guy! Ever wonder about regulatory and other legal issues surrounding combat sports and how to navigate them? Me too! Join Erik Magracken and I, as we discuss: what a combat sports regulatory lawyer does, whether MMA and UFC fights are legal in Canada; protections for professional fighters who are potentially the most exploited athletes ever; the "Ali Act" and similar legislation; concussions and traumatic brain injury; and education, attitude, and safety in contact sports. That's a lot.
Erik is a personal injury and ICBC claims lawyer and combative sports regulatory lawyer, and is the managing partner at the law firm of MacIssac and Company in Victoria, British Columbia. His practice includes mainly plaintiff-only Personal Injury and Class Action Claims with a particular emphasis on claims involving orthopaedic injuries, complex soft tissue injuries, spinal cord injuries and brain injuries.
His practice further includes navigating Combative Sports regulatory and other legal issues surrounding combat sports. He is a licenced judge with the BC Athletic Commission in the sports of Muay Thai, Kickboxing and Mixed Martial Arts. He is on the Council of Experts for the Canadian Sport Law & Governance Association, and he is a co-owner of Inspire Sports Victoria.
You can find Erik on your favourite social media platform @erikmagracken
Keep appraised of the regulatory legal framework for Mixed Martial Arts and other Combat Sports in North America and discuss these at www.CombatSportsLaw.com.
You can discover more about Inspire Sports Victoria at: https://inspiresportsvictoria.com/
Have a personal injury question or confidential inquiry: https://bc-injury-law.com/
To find out more about Ramona and what we are all up to at Ascend Legal 101 you can find us at www.ascendlegalrecruiting.com.
Please be sure to like this podcast, share it with with others, and subscribe to our channel for more conversations like this.