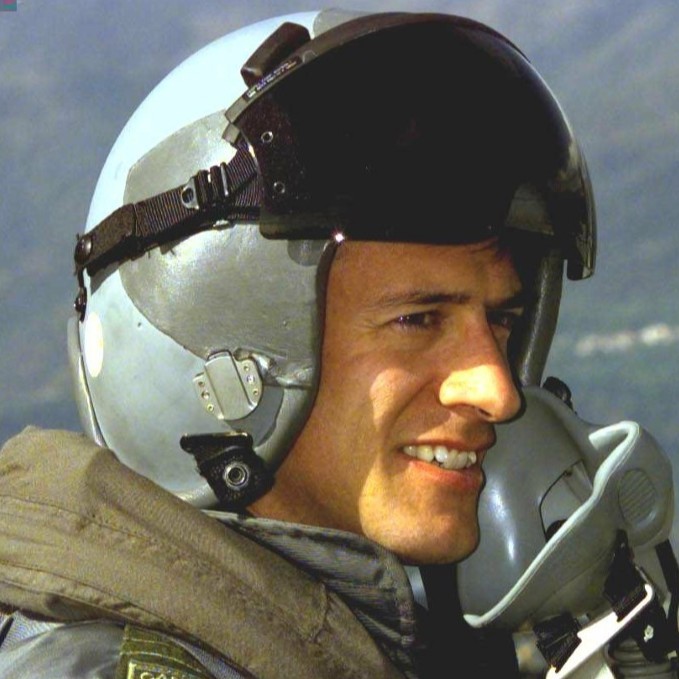 Ever wonder about skilled trades, apprenticeships, and the long-term job prospects that could be available to you? Me too. Skilled trades people are in demand. There's a massive shortage of skilled workers – which means jobs and opportunities for people with trades training, skills and certification. Today Brigadier-General (Retired) Gregory Matte and I discuss the history and issues surrounding apprenticeship programs, the benefits and pitfalls of different ideologies, and where industry goes from here.
This guy knows how to fly fast airplanes, make war and peace, speak four languages, AND he knows a lot about apprenticeship programs in Canada. In fact, he wrote a whole PhD thesis about it titled: "A Critical Analysis of Apprenticeship Programs in British Columbia". His resume is ridiculous and I am waiting for the book. Really.
Brigadier-General (Retired) Gregory Matte is a former CF-18 fighter pilot and a Fighter Weapons Instructor "Top Gun" graduate with extensive operational mission experience. He retired from the Canadian Forces in 2010 after 29 years of service, and moved on to an assignment as Director General Operations with Public Safety Canada. He was the first National Executive Director of the Helmets to Hardhats Canada program, and is currently the General Manager of the largest (and best) flight training facility on Vancouver Island. Greg completed his PhD in Public Policy and Administration at Carleton University.
You can discover more about Greg and his current work at www.flyvfc.com.
You can discover more about Apprenticeship Programs in BC at the Industry Training Authority website: https://www.itabc.ca/overview/discover-apprenticeship-programs
To find out more about Ramona and what we are all up to at Ascend Legal 101 you can find us at www.ascendlegalrecruiting.com.
Please be sure to like this podcast, share it with with others, and subscribe to our channel for more conversations like this.